About Leadership Programs at Skilled Sapiens
Sales & Marketing Leadership Program
Marketing management, Marketing channel strategy, B2B2C, etc.

The art of sales: Mastering the selling process

Sales & Marketing - Basic functions, characteristics, and roles in the market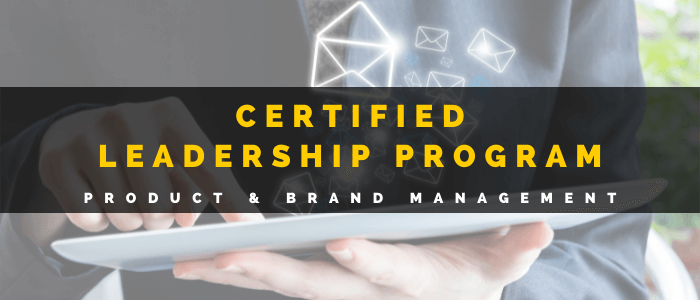 Product & Brand Management Leadership Program
Learn how to launch new products & tackle challenges in managing product life cycle

Learn to develop compelling brands & increase the bottom line

Learn to manage product & brand portfolio along with brand elements
Management Consulting Leadership Program
Frameworks necessary for business & startup success

Different tools & techniques of management consulting

Complimentary access to live webinars and live project, 1-1 mentorship sessions, PDFs, Case studies, etc.
Schedule 24*7 Doubt clearing session with your assigned mentor after joining our programs!
It was a fantastic session! Mr. Varun's journey on branding and the different subtleties of working in the FMCG sector were fascinating to hear about. I learned a lot of technical information as well as the entire product lifecycle. I hope he does more of these sessions in the future.
Everyone should join Skilled Sapiens and take control of their professions, in my opinion. There's no need to reinvent the wheel when you can easily figure out how to define career goals, finalize a career action plan, or use mentors as a sounding board for your action plan.
Skilled Sapiens will assist you in determining what you truly desire and how it relates to your professional objectives. It will assist you in determining what you can achieve and what options are available based on your selected parameters. Take a chance; it could completely transform your life.
The sessions helped me to clarify my career objectives and the steps I needed to take to accomplish them. After completing the program, I am much more clear-headed, and I immediately began trying to get into my desired B-School, job, and career.
It's a fantastic initiative to enable individuals engage with industry professionals and gain firsthand insights from them. Skilled Sapiens has a fantastic team of mentors, and anyone interested in stepping into a new career or learning the intricacies of any subject should give it a shot.
Frequently Asked Question