Join Skilled Sapiens
& Make A Difference
Work at dynamic & self-paced working environment & unlock your true potential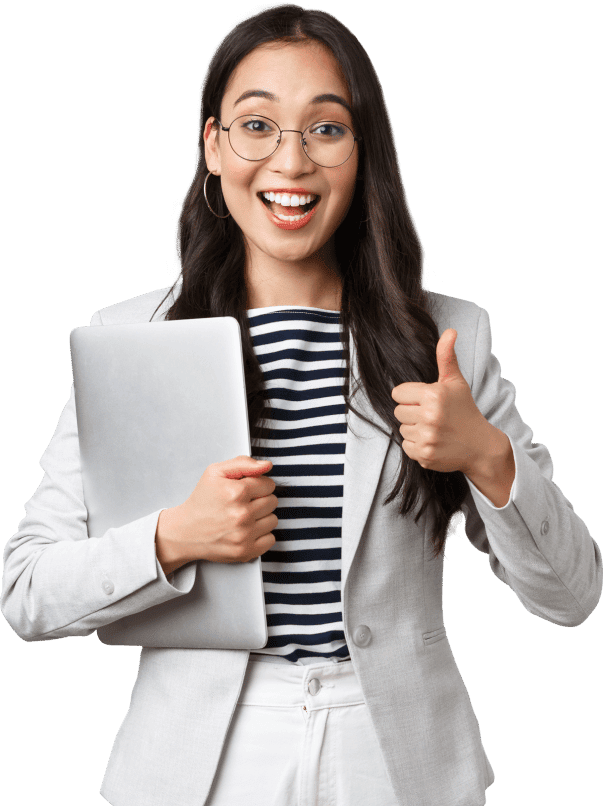 As the Sales and Marketing Head you will be responsible for leading and managing all aspects of our sales and marketing efforts. You will play a critical role in driving the growth and success of our company. You will be responsible for developing and implementing effective sales and marketing strategies, building relationships with key stakeholders, and driving student enrollment through various channels.
You need to Collaborate with different departments & managers, such as product manager, operations head, and customer success team, to ensure alignment and coordination across different functions. You will Work closely with cross-functional teams to drive integrated marketing and sales initiatives.
Join our team and be part of our exciting journey to revolutionize the industry with innovative technology solutions. If you are passionate about sales and marketing, and want to make a meaningful impact in the Edtech & Consulting space, then we would love to hear from you!
CV Submission
Submit your CV or resume through our online portal if you meet our requirements.
Profile Screening
After looking at your CV you
will be invited for a virtual interview at a time of your choosing.
Personal Interview & Skill Assessment
Personal Technical & HR interview will be done in order to test your core competencies
Selection & Offer Letter
If you pass all the tests, we will issue you a offer letter & other onboarding formalities will take place accordingly