Schedule personalized 24*7 doubt sessions with our mentors!!
If you are looking for placement mentorship, you will get!!
Detailed Placement Mentorship Program
Our Industry experts have summarized the vast knowledge of all the domains in very simplified & easy to understand modules.
Resume & Profile Building Mentorship
Your Resume is more than just a piece of paper; it is the culmination of all of your hard work and accomplishments.
Sales & Marketing Mentorship
The problem with a large portion of students interested in bagging a marketing internship is that they think they will smooth-talk through their selection process. This course will equip you to stand out in a sea of 'smooth-talkers because it will help you go beyond.
Finance is not the subject where you can play with words, One has to be prepared very well before appearing for a finance based interview. Sound Knowledge of financial concepts is the only key here. Enroll in our finance mentorship program & learn from the financial experts.
An MBA in consulting teaches students to refine the strengths that consulting firms will be on the lockout for, such as business problem solving, communication, corporate strategy skills and analysis of business situations and issues. Our Consulting course will teach you how to act like a perfect management consultant!
Operations managers are responsible for managing activities within the production of goods and services, utilizing resources from staff, materials, equipment, and technology. This course will teach you how to think like an operational manager, and how to optimize the available resources & increase the process efficiency like a perfect operation manager.
HR & Soft Skills Mentorship
In many jobs, technical skills alone aren't enough to get the job done effectively. While earning your MBA, it is equally important to acquire much-needed soft skills which are needed in every sphere of our lives.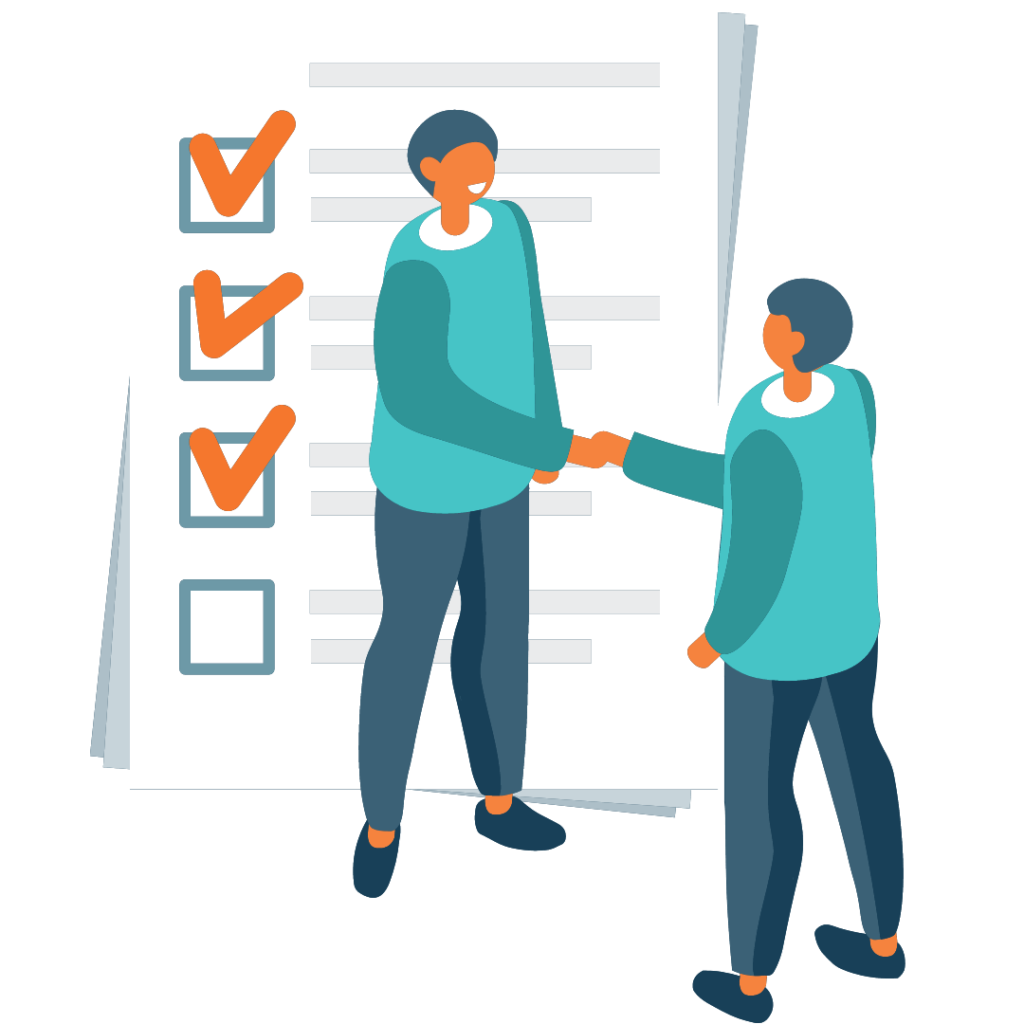 MBA Placement Bootcamp Program
Full Placement Prep – Best for MBA 1st and 2nd year (With PPI opportunities to top performers with Reliance, E&Y)
HR Round Preparation
Best for MBA 1/2 year Student
Resume Building Mentorship
Best for MBA 1/2 year Student
Profile Building Program
Best for MBA 1/2 year Student
GD-PI Mentorship
Best for MBA 1/2 year Student
1-1 Personalized Mentorship
Best for MBA 1/2 year Student
Off Campus Job Mentorship
Best for working professionals
Schedule personalized 24*7 doubt sessions with our mentors!!
Hear out few of our students' feedbacks!!
Frequently Asked Question
Skilled Sapiens is a community supported by IIM and IIT alumni to mentor and guide college students in their career & professional growth. The goal of this community is to provide a " Personal Mentor" who will support and guide students in getting placements by improving their juniors' soft and technical abilities.
All of the mentors in this community are either working professionals at top MNCs or have successfully launched their businesses. We aim to provide one-on-one personal mentoring and hand-holding to all the members of our community until they are placed in their dream company. We also provide entrepreneurial guidance to our students who wish to establish their businesses while pursuing their educational degrees.
Our Mentor will be lifelong partners who will always be there for our community members when they need guidance and assistance. In B-schools, we want to create an informal mentor-mentee environment with the help of this initiative.
How does this personal mentorship program works?
Self-evaluate your profile & check domain knowledge. If you need structured mentorship & guidance in your placement preparation, then go with skilled sapiens.
Enroll & join our community & tell us your requirements & expectations. Start learning via personalized & customized mentorship sessions & Modules.
Get your profile credentials. Interact with our mentors Schedule calls with your mentors & other learners Get curated modules & sessions Learn & become skilled Sapiens.
Successfully get placed into your dream company/role. You can also request on-demand sessions.
What will be the qualifications of the mentors?
We have a pool of mentors with varied experience and qualifications (IIT & IIM alumni). We will assign the best suitable mentors for you based on the details filled you in the application form at registration
How can I connect with my mentors?
After enrolling in any of our courses, you will be given options to choose domain experts. You can schedule regular/ weekly meetings with them, and also, there will be an option to email 24*7. You can also ask for additional sessions before any interview.
How can I become a mentor at your platform?
You need to register with us with your LinkedIn profile. After successful verification of your details, you will receive access to our portal.
How does Skilled Sapiens ensure the quality of service?
Skilled sapiens initially filter by thoroughly reviewing their profile with the help of the industry expertise and post that we also have a process of mentor rating after each service we take suggestions from you and based on which we keep the check on the quality.
I am an entrepreneur, how this platform can be helpful for me?
This Platform has multiple consultants to guide the entrepreneurs in different phases of start-ups; entrepreneurs can get their idea verified before launching. Entrepreneurs can also learn various start-ups basics and expert-level knowledge through our multiple Entrepreneurship and start-up-related courses.
We mentor our students to start their start-ups before even passing out from their respective colleges. We coach our students to establish their businesses. We provide our students with personalized mentorships in MVP testing, market research, team building, product development, sales, marketing, and other areas to help them become successful generational entrepreneurs.
I am a B-School Student, how this platform can be helpful for me?
We have specifically designed modules that would be key to Placements and SIPs. These modules are created by the industry experts, which included all the major questions asked in the domain interview. Apart from this, you can also learn different courses to boost your course knowledge.
Also, we provide paid consulting & other domain live projects in top MNCs or growing/funded startups to our community members.