PICK A PROGRAM THAT SUITS YOUR REQUIREMENT
Welcome to the world of Skilled Sapiens. We are just like you but a little bit more evolved
Full Marketing Preparation Module
Product Management

Brand Management

Sales & Distribution 

Management

Marketing Frameworks

CV & Profile specific open discussion
Full Finance Preparation Module
Understanding of the company expectations on different Finance roles & responsibilities.

You will be trained on how to ace roles & company-specific interviews & GDs.

CV & Profile specific open discussion
Full Operations Preparation Module
Supply Chain Management,

Project Management

,

Production & Operations Management

.

You will be trained on how to ace role & company-specific interviews & GDS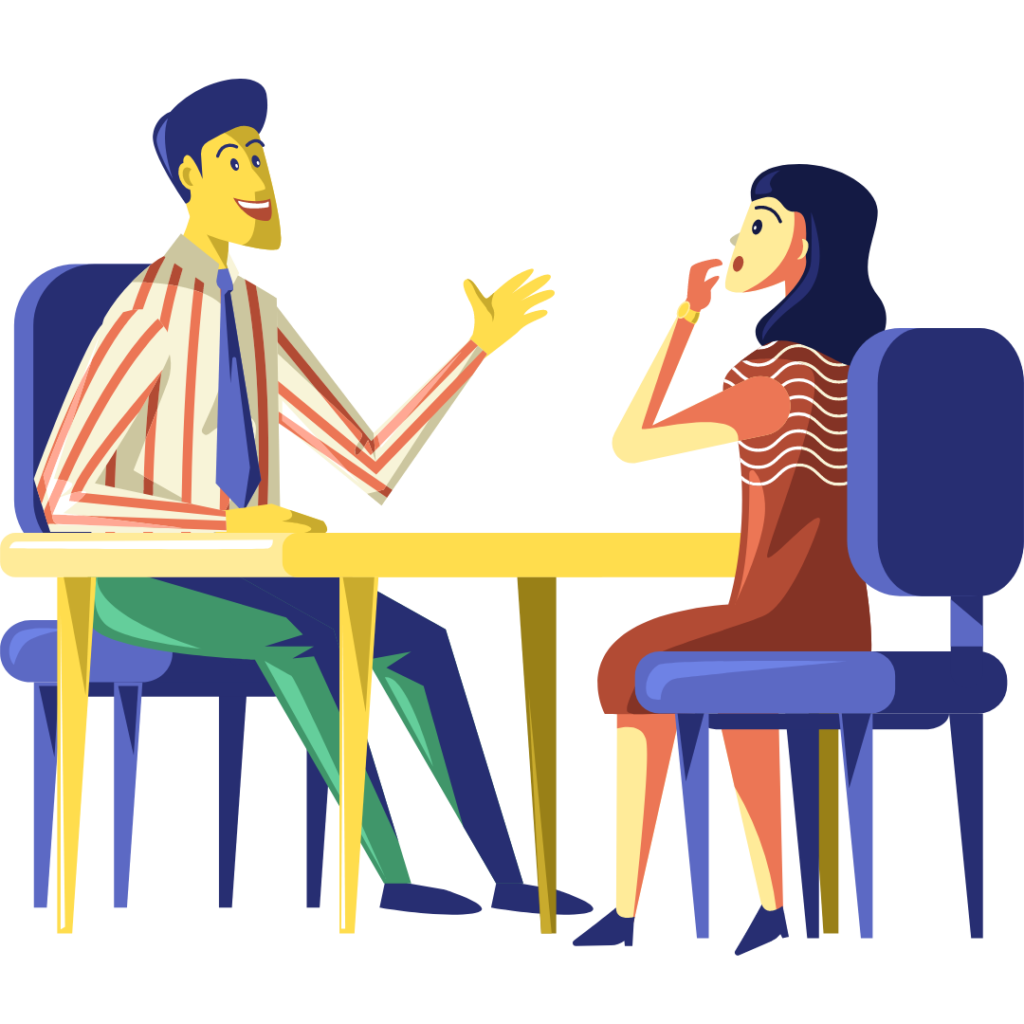 Get 1-On-1 Career Mentorship
Get coached by experts & turn your goals to strategy to guaranteed job/ internship/ placements into top MNCs. Get profile-based customized & personalized mentorship for curating your resume, mock GD-PIs, domain-specific modules, live sessions, etc.
Get 1-on-1 Entrepreneurship Mentorship
Here we mentor our students to start their startups before they pass out from their respective colleges. We coach our students to establish their businesses. We provide personalized mentorships in MVP testing, market research, team building, product development, sales, marketing, and other areas to help them become successful generational entrepreneurs.
Get Paid Opportunities In Live Projects
We are helping small businesses/startups with growth & expansion strategies with the help of our community members – IIM/IIT students.
We are outsourcing bright minds of top B-schools to our clients via Paid consulting projects to our community members & making our students well equipped to solve any real-world business problems.
Our counsellor is waiting!!
We Deliver Customized Services, Tell Us Your Requirements
Vivek Yadav || IIM Shillong
It was a fantastic session! Mr. Varun's journey on branding and the different subtleties of working in the FMCG sector were fascinating to hear about. I learned a lot of technical information as well as the entire product lifecycle. I hope he does more of these sessions in the future.
Akshat Kaitwar || IIM Udaipur
Everyone should join Skilled Sapiens and take control of their professions, in my opinion. There's no need to reinvent the wheel when you can easily figure out how to define career goals, finalize a career action plan, or use mentors as a sounding board for your action plan.
Naman Arora || IIM Raipur
The sessions helped me to clarify my career objectives and the steps I needed to take to accomplish them. After completing the programme, I am much more clear-headed, and I immediately began trying to get into my desired B-School, job, and career.
Skilled Sapiens will assist you in determining what you truly desire and how it relates to your professional objectives. It will assist you in determining what you can achieve and what options are available based on your selected parameters. Take a chance; it could completely transform your life.
It's a fantastic initiative to enable individuals engage with industry professionals and gain firsthand insights from them. Skilled Sapiens has a fantastic team of mentors, and anyone interested in stepping into a new career or learning the intricacies of any subject should give it a shot.
While I had no idea what to anticipate from a finance degree or a stock market course, I was eager to learn. This event's guidance provided me with more clarity, and I would suggest it to others, especially those considering finance as a career! Thank you so much for this initiative & for helping B-School students.
We have collaborated with different knowledge & industry partners to serve our community members in the best possible ways. Our Knowledge partners & our industry collaborations equip our students with all the skill-set needed for various job roles & companies.
Industry Collaborations & Experts we have !!
Our Knowledge Partners !!
Interested in working with us?
Get in touch, one of our representatives is waiting.
Follow us on social media platforms to get free placement related tips and workshops updates.